in a single pane of
glass.
Our serverless cloud native Building Operating System (BOS) solution, is an open platform that utilizes advanced analytics, to provide insights for cost savings and decision making, via interfaces that are unique to the users role within the building.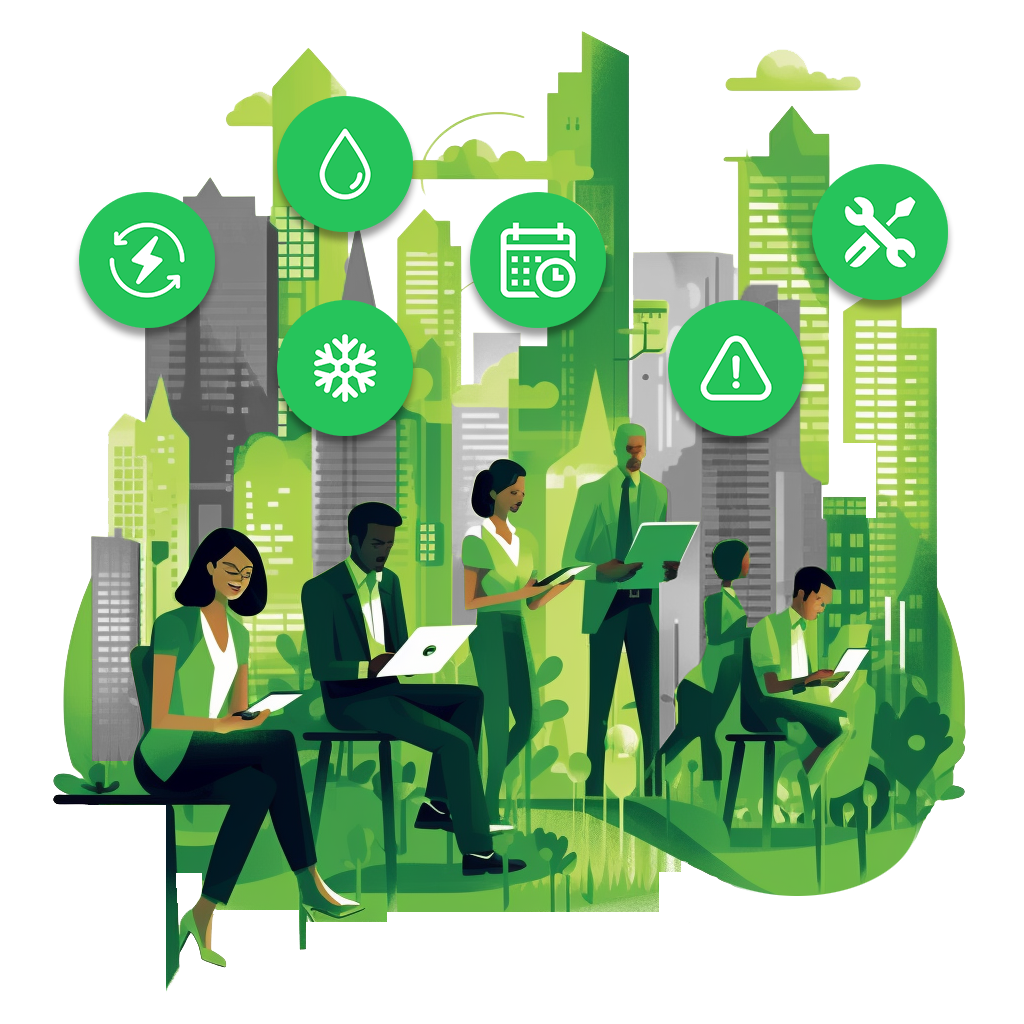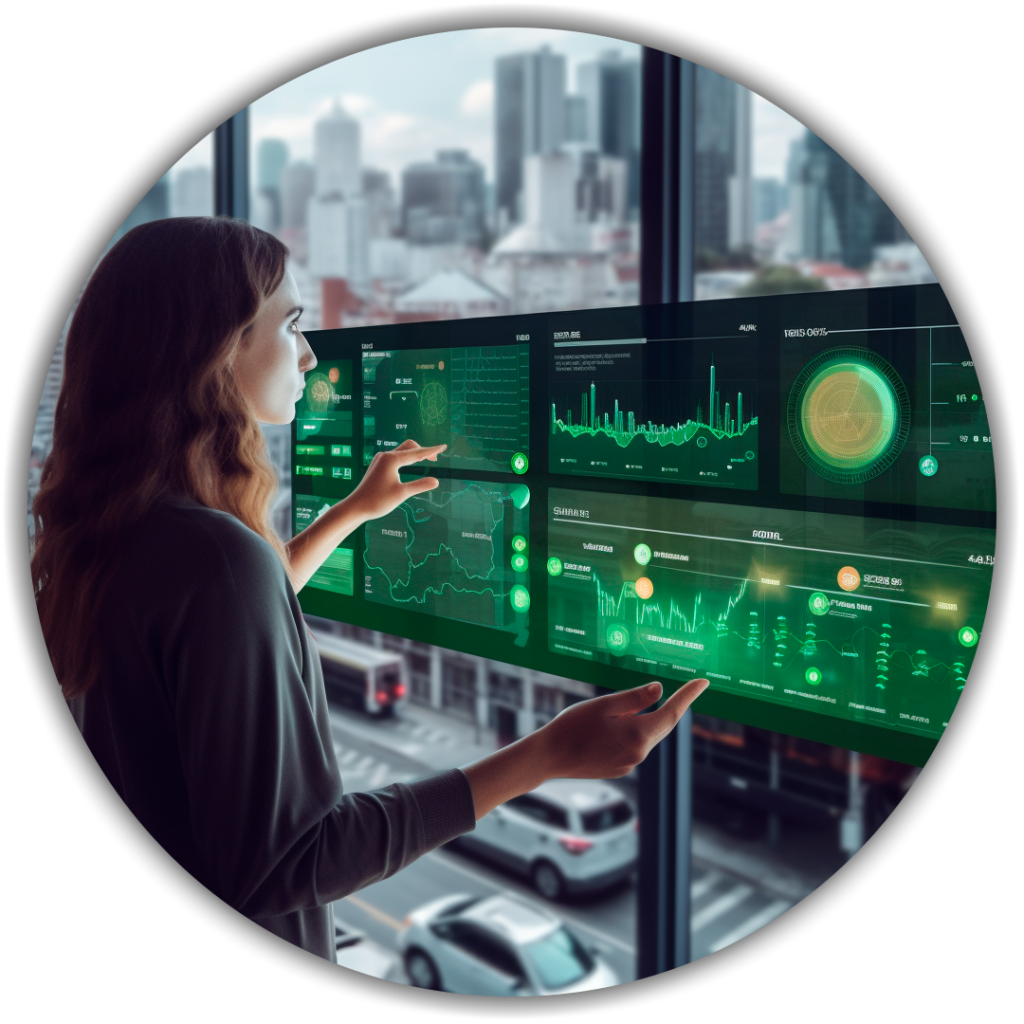 One software for everything
You don't need numerous apps to monitor each of your systems. Greenole's solution makes it easy to integrate the vital and necessary data from all your industrial and IoT systems in a single pane!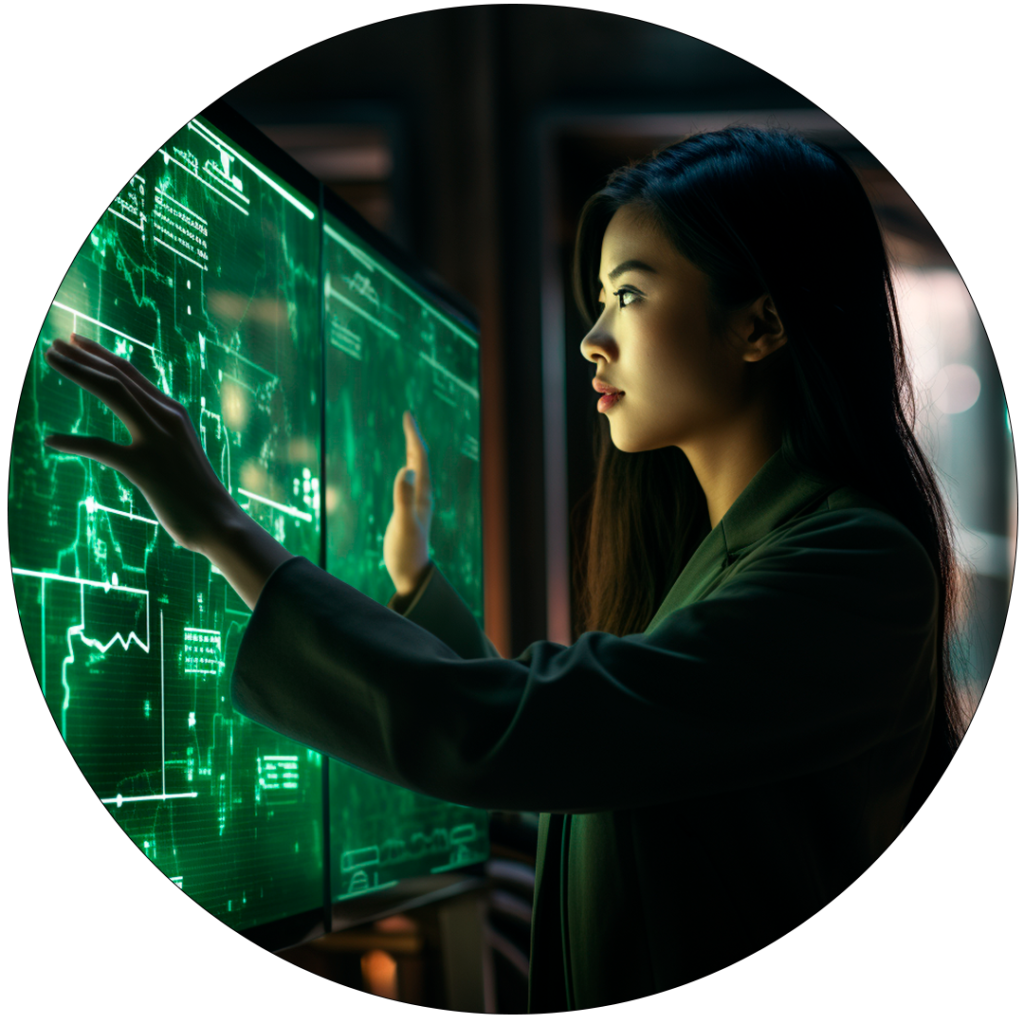 Our software adapts to you, not the other way around. The user is the "center of the universe" and has the ability to determine what they see, when and how depending on their role. This bespoke user experience increases productivity, and has the flexibility to provide enhanced data insights that are relevant to the user needs. It also improves collaboration and communication between multiple users of the building data.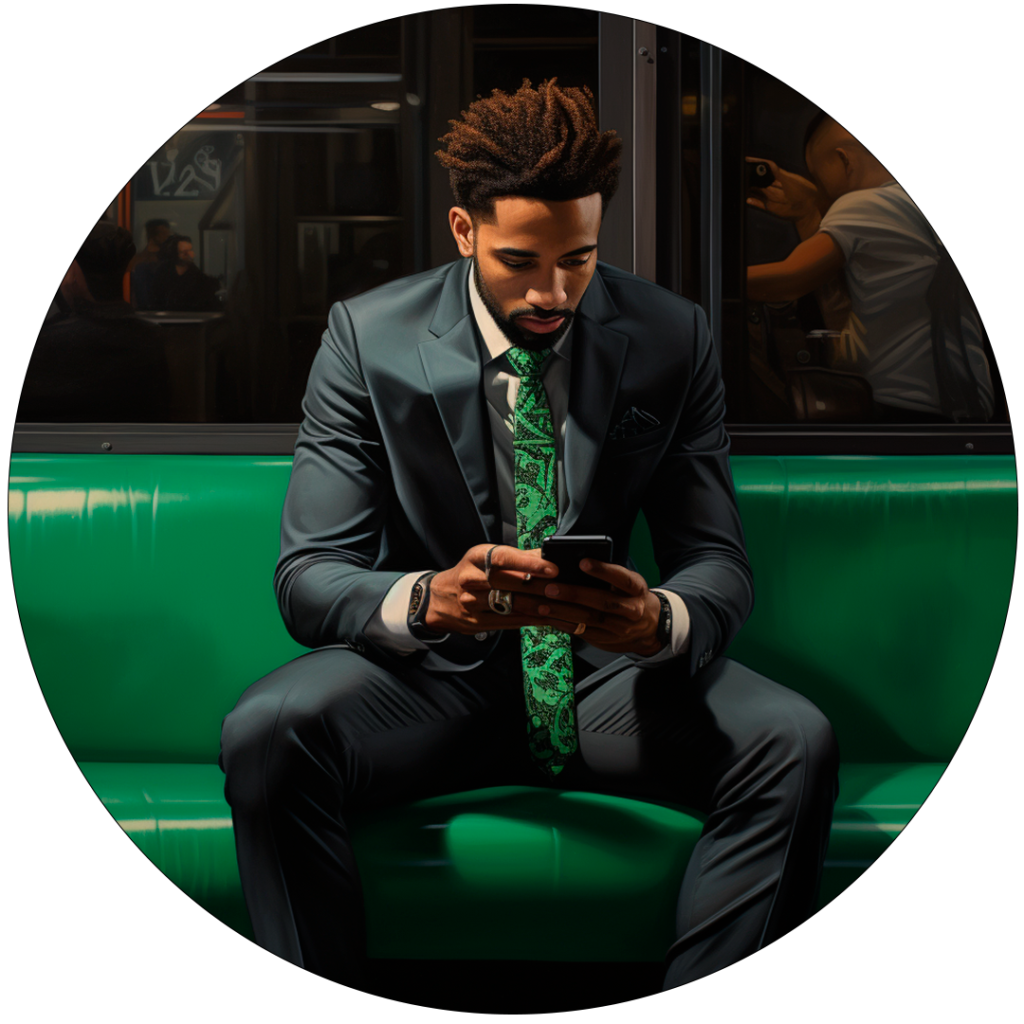 Efficient resource utilization
Say goodbye to manual processes and multiple low skilled operators. Say hello to increased efficiency and optimization opportunities!
How does Greenole impact your building management?
In summary, Greenole's Serverless BOS offers businesses simplified infrastructure management, cost optimization, agility, scalability, reduced development and deployment time, integration capabilities, and reliable infrastructure. These benefits empower businesses to focus on their core competencies, rapidly scale their applications, and deliver high-quality services to their customers.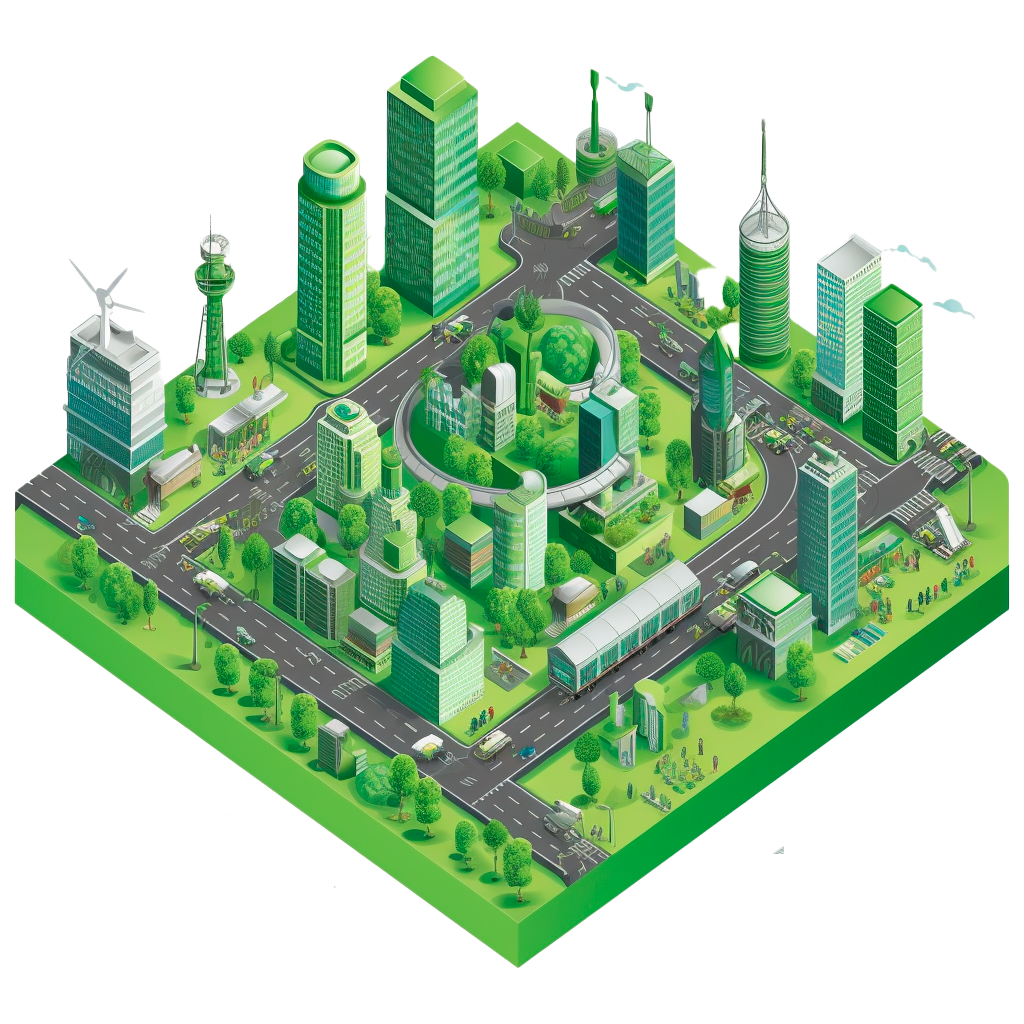 Serverless technologies can be applied to buildings of all types, from homes and offices to datacenters and airports. By leveraging cloud-based computing services, building managers and occupants can improve efficiency, scalability, and security while reducing costs and environmental impact.
*Hover the mouse over the images*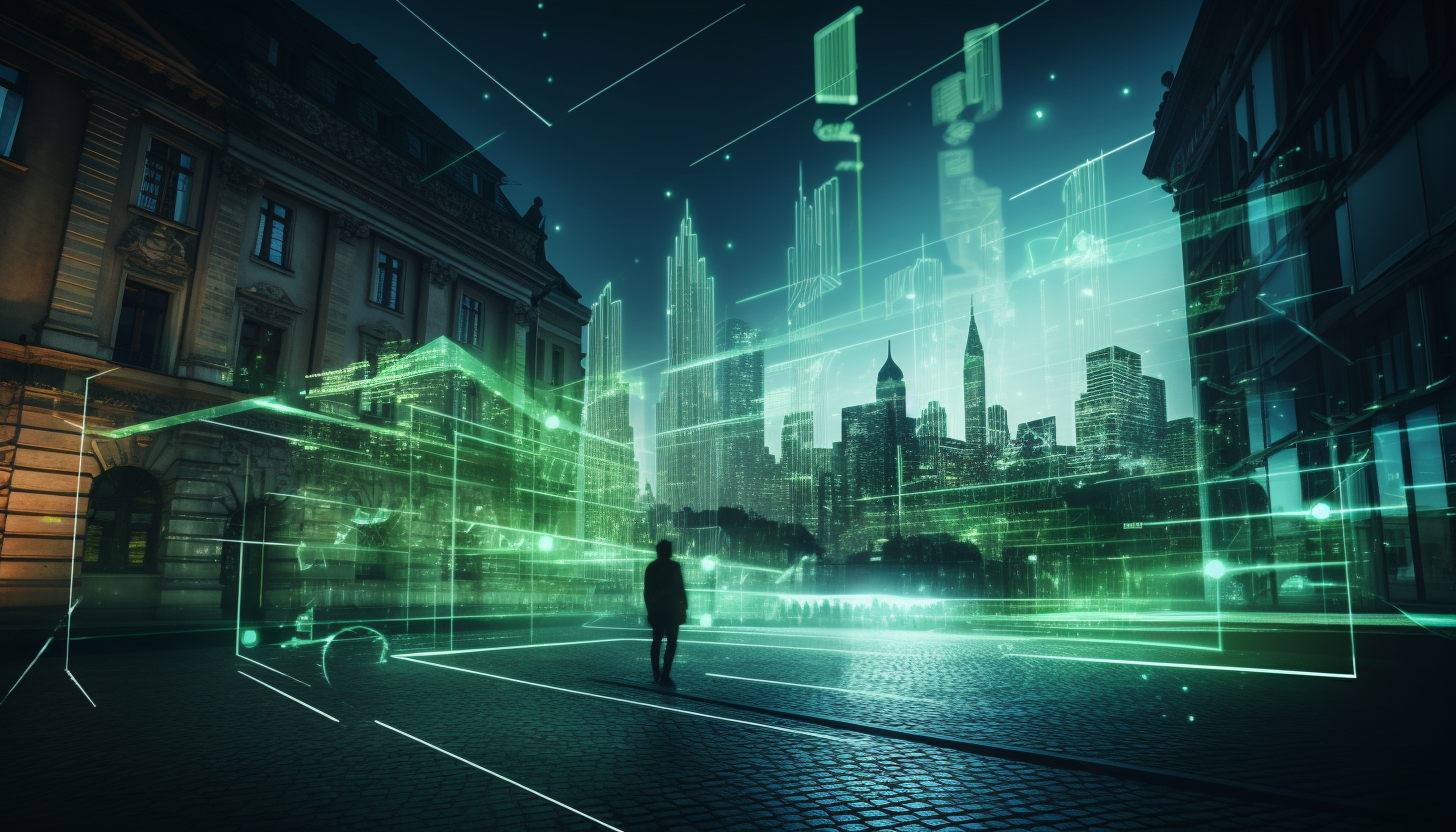 Smart buildings are transformed with building automation, turning static spaces into dynamic spaces. Such spaces allow environments to adjust responsively and automatically to the needs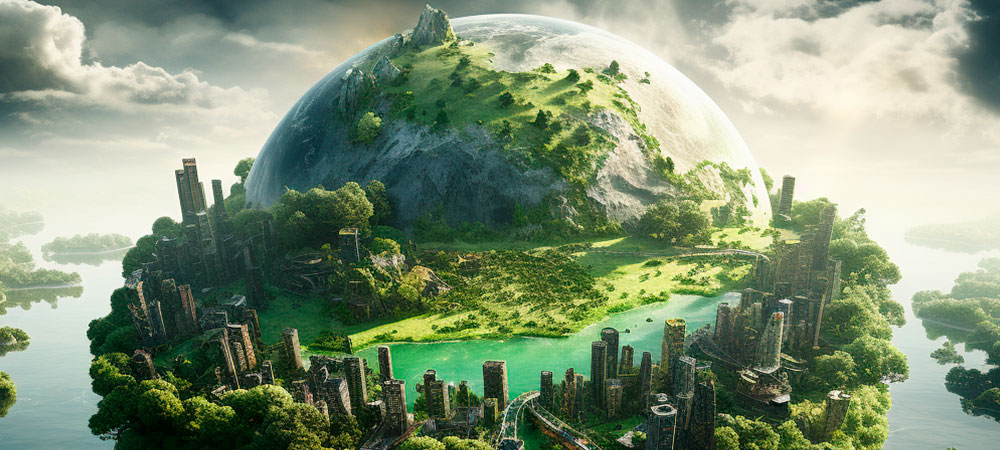 Sustainable living is a lifestyle that aims to reduce an individual's or society's use of the Earth's natural resources. It involves rethinking our energy consumption